Retaining Walls
A Retaining Wall Can Turn Your Dream to a Reality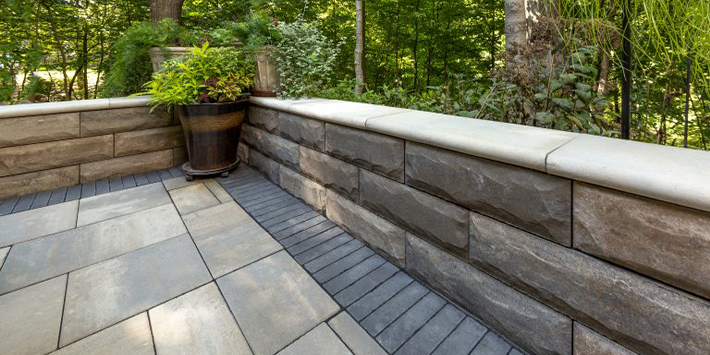 Retaining walls have many uses in landscaping as they can be used to section off outdoor spaces such as patios, used to create planting boxes or areas, or even to make smaller retaining walls to section off unlevel terrains.
It is this exact versatility that makes retaining walls so desirable to so many different architects.
ACME carries many types of wall products to fit whatever style suits you the best.
Check out some of the great brands we offer below.