Belgard Pavers
Durable and reliable, but always on-trend, Belgard's concrete pavers and paving stones transform walkways and driveways into a stylish introduction to your home. By framing and complementing the surrounding landscape, they also elevate patios and poolside decks into aesthetically pleasing outdoor living spaces.
Acme Block & Brick supplies Belgard Pavers to architects, landscapers, and do-it-yourself homeowners across southeastern Tennessee. Contact Acme for a quote on your next outdoor project.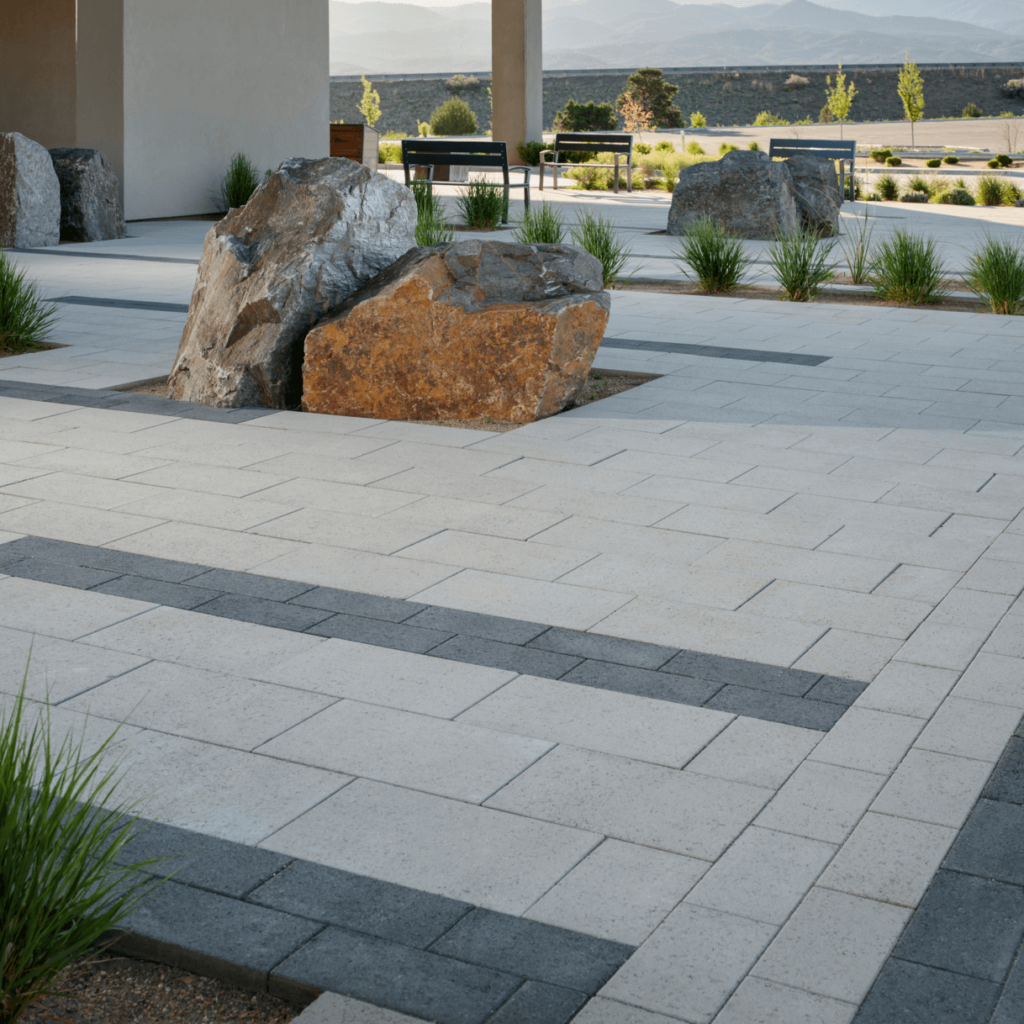 Dimensions™
With clean lines and smooth surfaces, Dimensions pavers have a no-fuss, minimalist appeal well-suited for poolside decks and contemporary patios. The sleek simplicity of the shapes – a three-piece system with accent pieces – reduces cuts and installation times.
Dublin Cobble Paver™
The gently weathered curves of these sophisticated stones evoke thoughts of Mediterranean villas and breezy afternoons under the Tuscan sun. Available in an array of shapes and sizes, Dublin Cobble Pavers provide a trove of design possibilities for creative homeowners.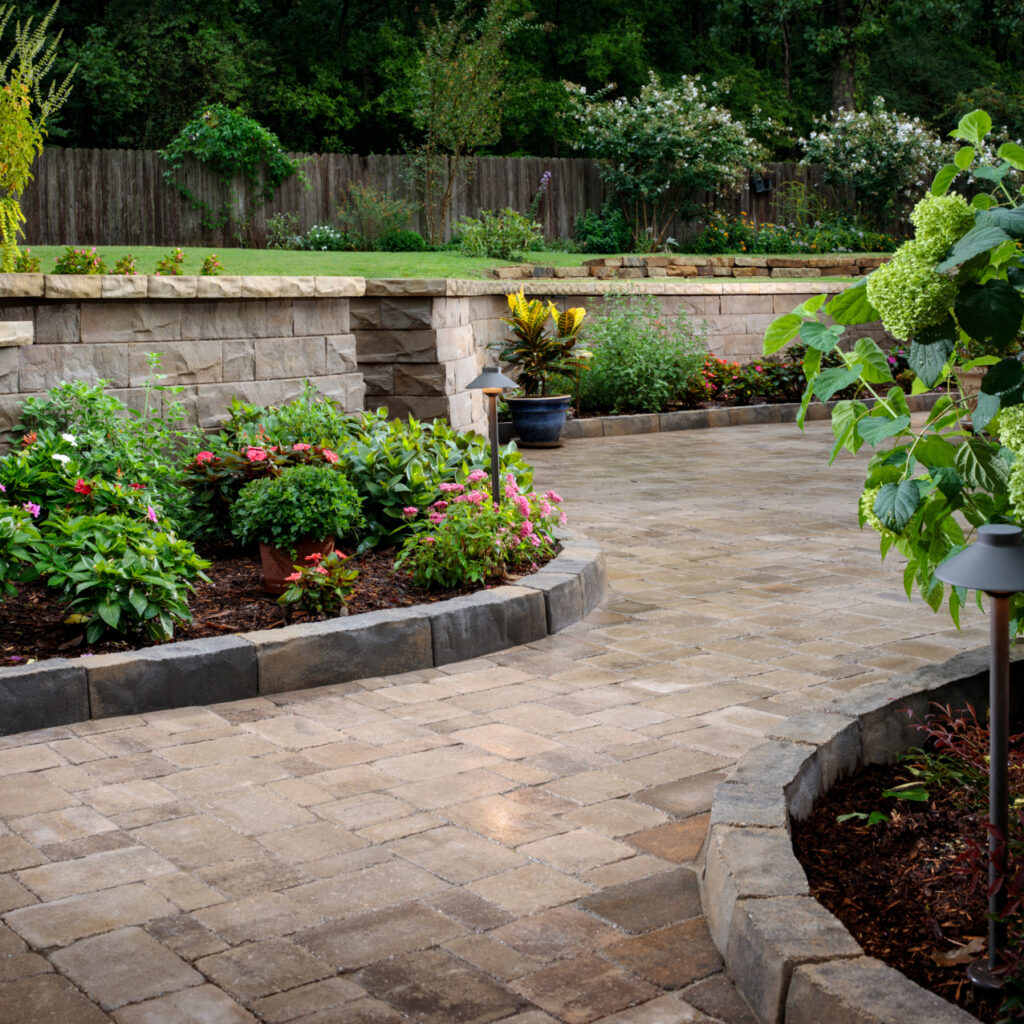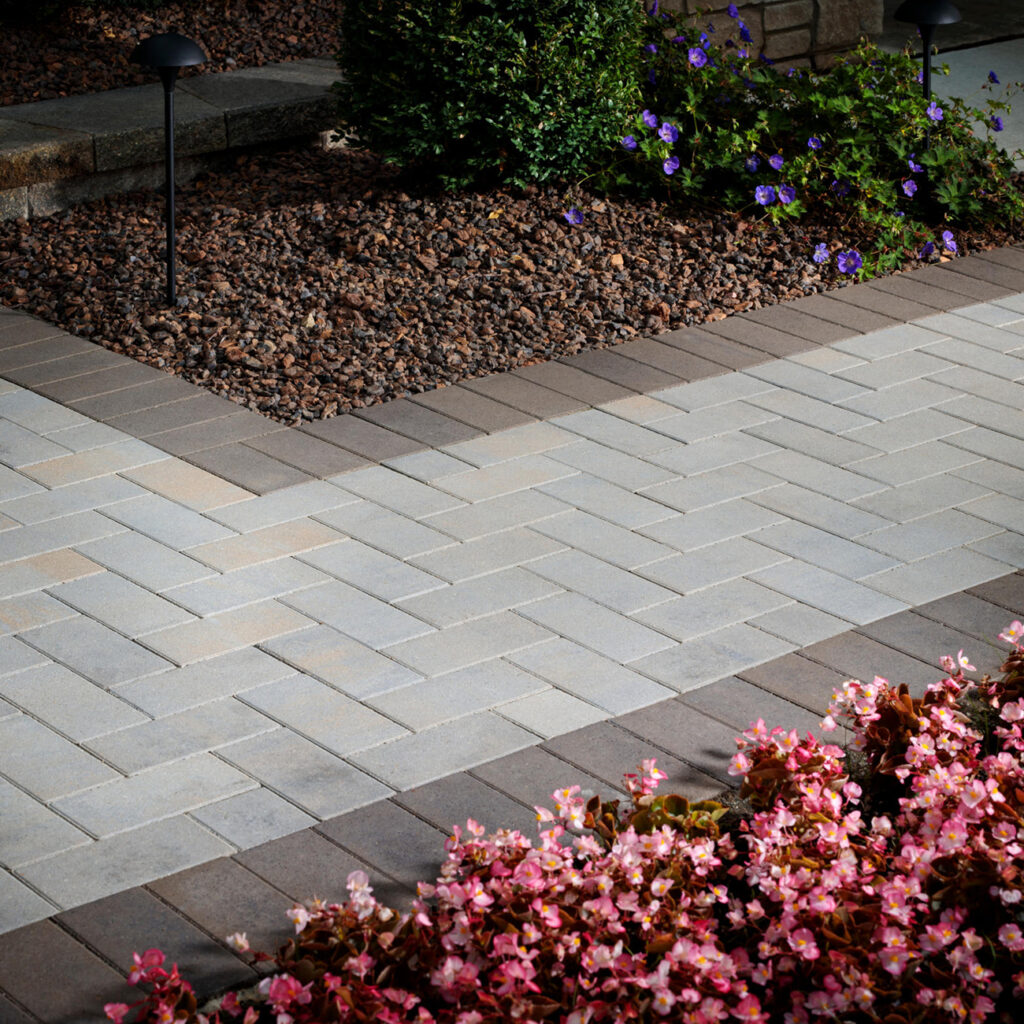 Holland Stone™
Holland Stone is the quintessential team player. With a clean and classic modular shape, Holland Stones slot into a variety of patterns. Their strength and durability are an appealing hallmark of the brand. Captivating color blends enhance residential and commercial projects alike.
London Cobble™
Softly rounded corners and a domed pillowtop surface recall the charms of the Old World with a sense of sophisticated fun. Versatile patterns and a varied palette of subtle colors allow for intricate designs.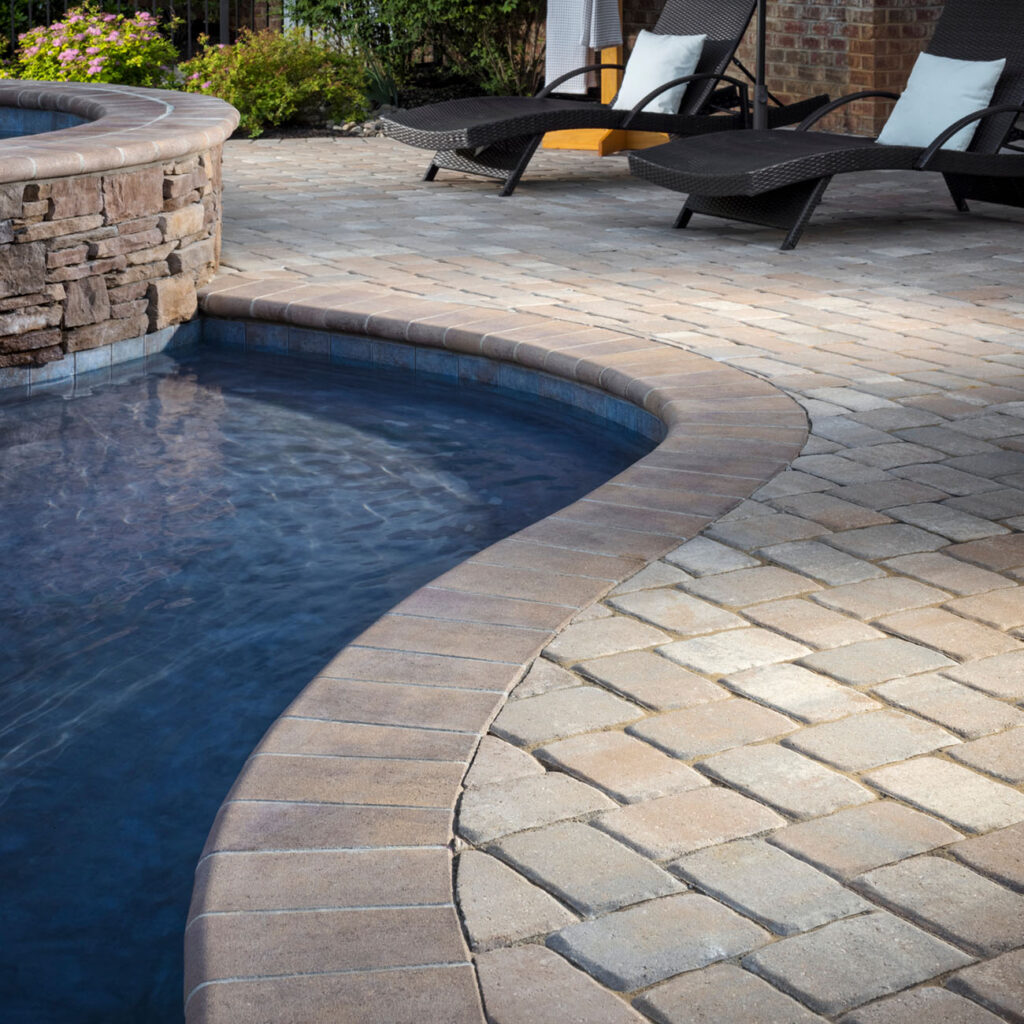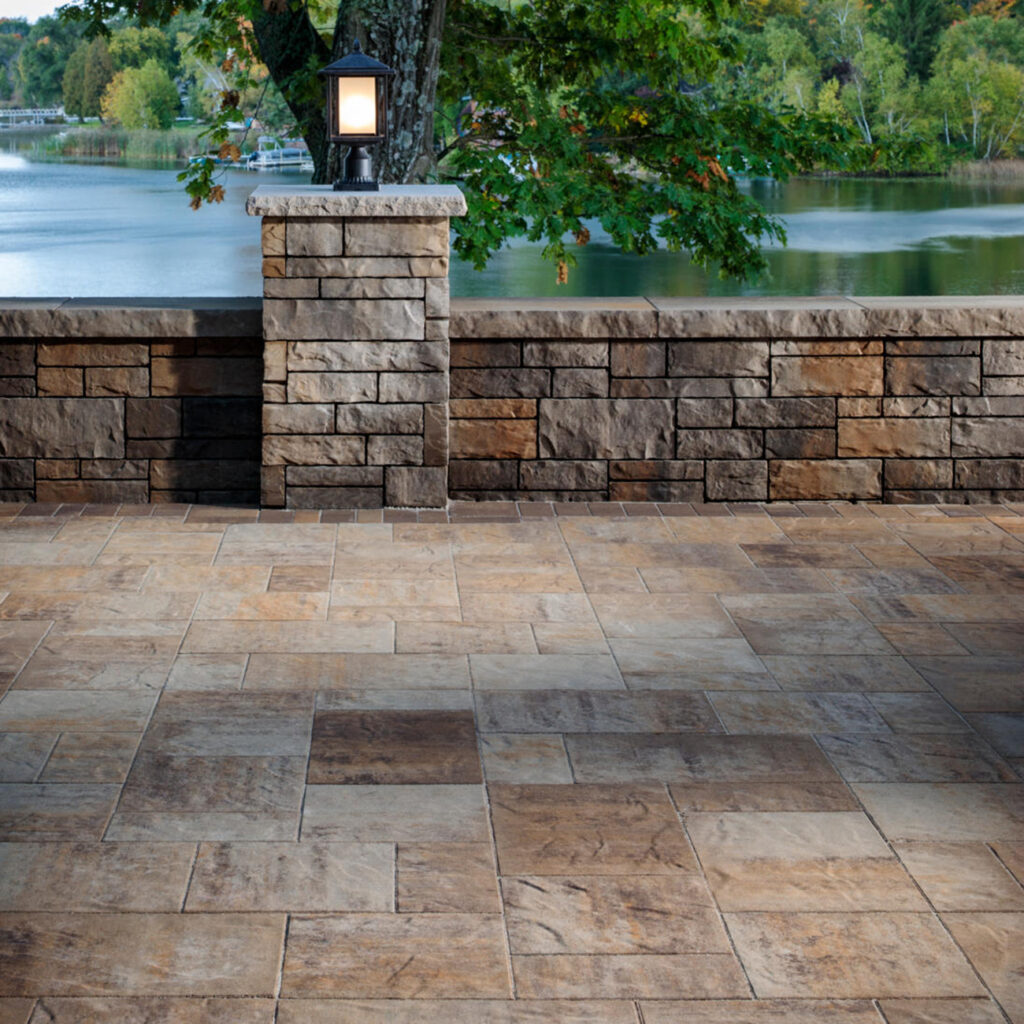 Origins™
With the warm tones and appealing texture of natural stone, Origins pavers emulate the best work of Mother Nature. Dimensions are uniform for ease of delivery and installation, and the 3-piece system, with accents, provides options for a variety of patterns.
ECO Bay II Permeable
Permeable pavers absorb water and reduce pooling on surface areas. With a water filtration system designed to reduce pollution, ECO Bay II permeable pavers are also an eco-conscious choice for driveways, walkways, and patios. Modular, smooth, and interlocking, they are design friendly too.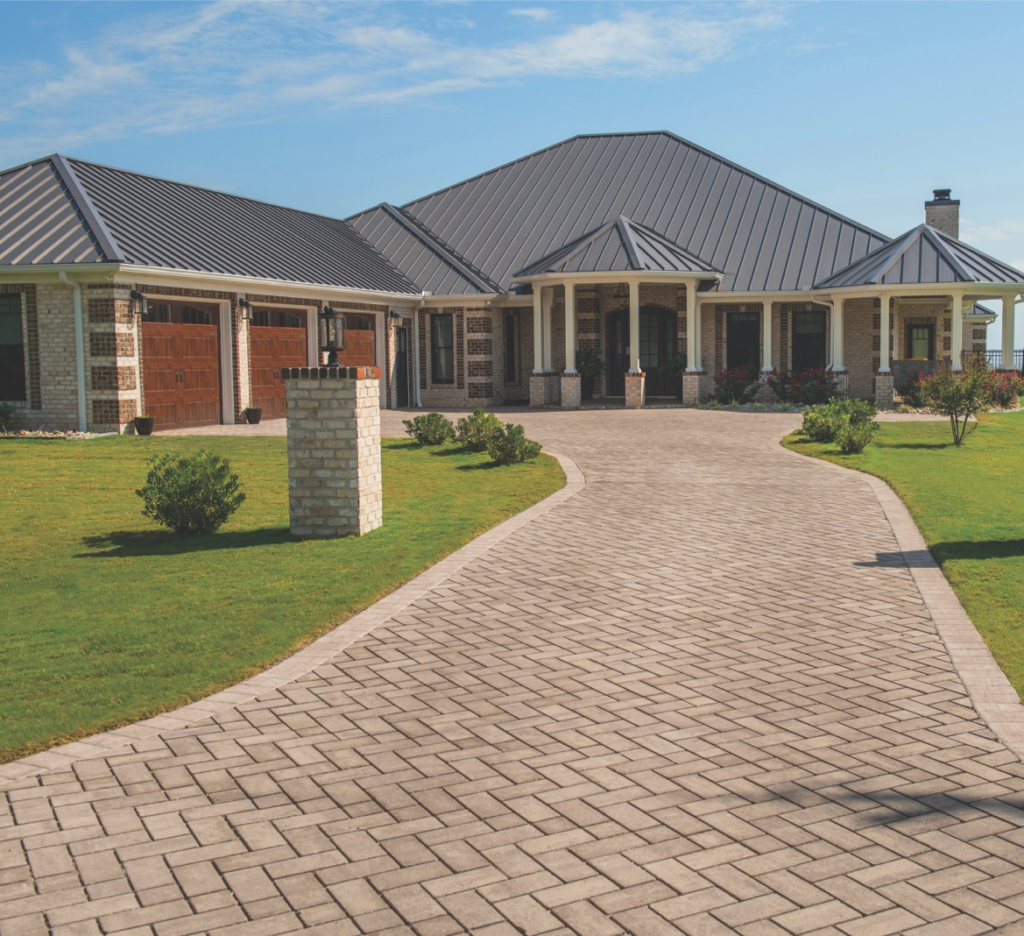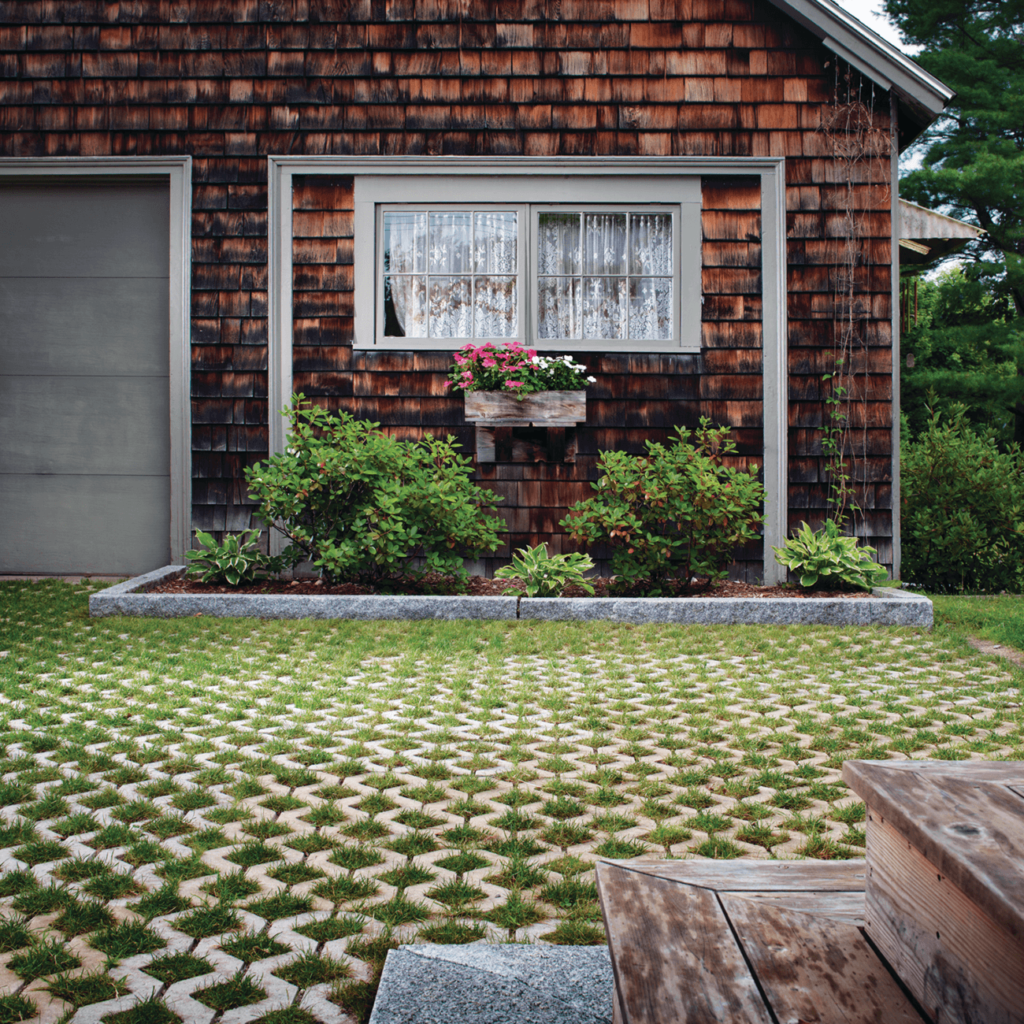 Turfstone™ Permeable Paver
Turfstone is an innovative and eco-conscious addition to the Belgrade family. Why eco-conscious? Turfstone channels groundwater into the soil, stabilizing erosion. The unique design also reduces run-off and encourages the growth of greenery – which can provide a pleasing pop of color between the stones.
Interested in Belgard Pavers? Contact Acme for a quote on your next outdoor project.