Concrete Masonry Units
Concrete Masonry Units (CMU's)
A CMU is a concrete block of various standard shapes and sizes that are used in construction.
CMU's are one of the most versatile products in the construction industry.
They can be used for strong foundations, a buildings structural frame, or the building itself.
We manufacture many different types of CMU's to fit any situation from the smallest residential project to the largest commercial project and everything in between.
All of our CMU's are produced with quality in mind so that they meet or exceed all ASTM specification.
CMU Types and Styles
We produce CMU's in different colors and face textures to create different visual aesthetics.
Gray and Buff being our main colors of block but we have the ability to also create you a custom color.
Our Blocks come in both smooth face and a split face textured styling.
Smooth face blocks are smoothly formed and flat on the facing sides.
Split face block have been split in the middle to create a ruff facing sides rather than smoothly formed facing to create a less industrial look.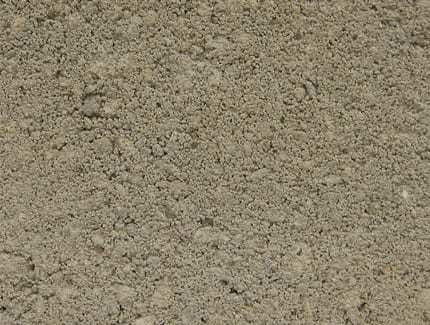 Smooth Face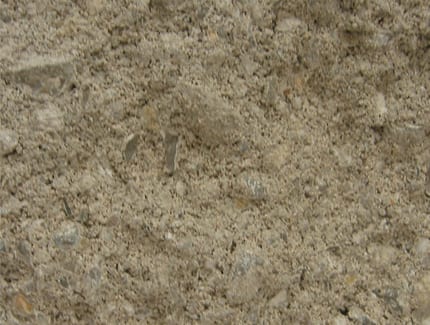 Split Face