ACME Block & Brick Kingston, Tennessee
Concrete block, brick, & hardscapes dealer serving Kingston, Roane, & surrounding counties.
Browse our concrete & hardscape product mix
We manufacture high-quality, concrete blocks that are strong and versatile. Our blocks come in a wide range of sizes, colors and face textures so you can find the perfect product for any situation. From the smallest residential project to the largest commercial build, find what you need at ACME Block & Brick.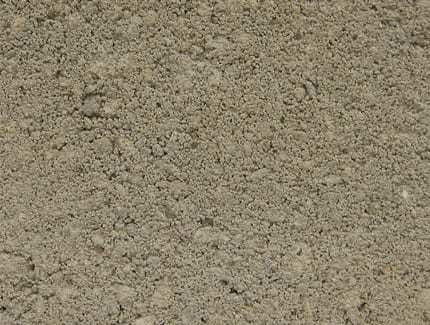 Retaining walls are as functional as they are beautiful. Whether you want a patio or landscape feature, ACME carries a variety of wall products to fit what suits you. Browse our brands to learn more.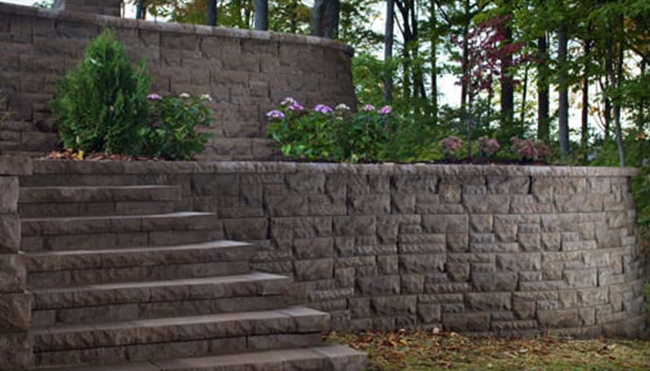 At ACME Block and Brick, we specialize in helping you select the perfect brick to make your project stand out as your own. Choose from our large selection of colors, styles and sizes and find out why we're the best brick dealer in Kingston,TN.
Want to look of brick or stone without the investment of a build? No problem. Our stone and brick veneers are the perfect solution. Browse our products to learn more.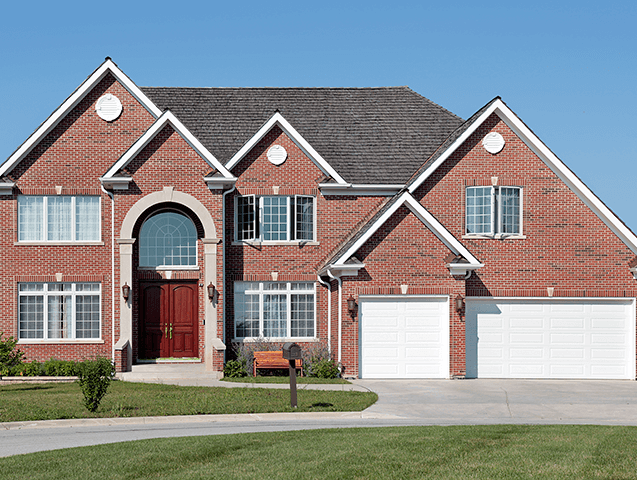 Pavers from ACME are not only beautiful, but they are quite durable and crack resistant with hundreds of styles to choose from. Browse our products to see why we're Kingston's trusted paver dealer.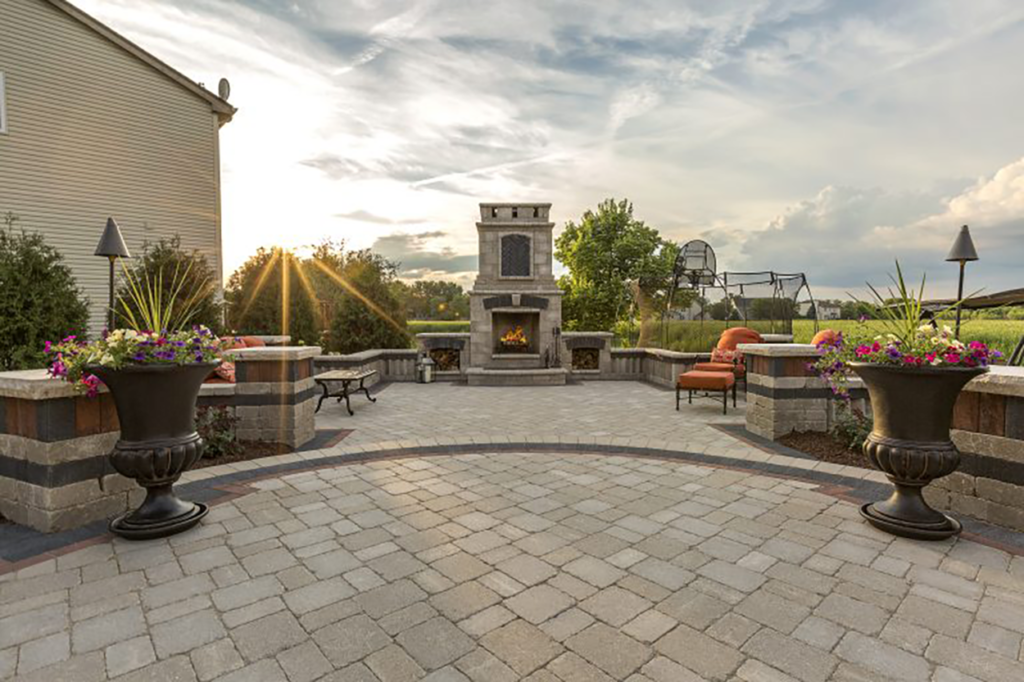 Want a space for outdoor entertaining? We have everything you need to make your outdoor living space a functional work of art. We carry an extensive line of fireplace, firepits, and outdoor kitchens.